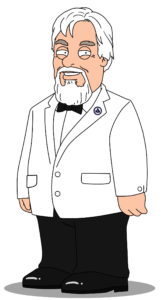 I'm the new Treasurer for my lodge Siloam #399, in Spring Hill, Florida. What does that mean? It means I get to write checks and balance the checkbook! YAY, I rock!
In the masonic lodge everyone needs to help out and do their small part to help the lodge. There is only so many of us and nobody get paid.
Below is our entire group of masonic officers!