Who am I: Richard Elzey…
I'm happily married (23+ yrs). Children: 2 wonderful boys, and 2 beautiful girls.
I was in the US ARMY from 1984-1988, Basic and AIT in Ft. Sill, OK, (13B)  Ft. Riley, KS. & Neu-Ulm, Germany. The Big Red One!
I teach for the Contractors Institute – since 1992, wow 25 years. I'm getting old. We teach Exam Prep for all contractors, Home Inspectors, Continuing Education, Building Inspectors, Specialty training, OSHA, EPA RRP LEAD certifications, Wind-loads, CPR / First aid, and many others.

Why a Website: Why not? Something to play around with.
Live / Work: Instructor (Contractors Institute) / Creative Engineer from Spring Hill, Florida. I'm also a 'Master Mason' of the Siloam Lodge #399
Pets: Two dogs, German Shepherd (Hattie), and a Yorkie (Mr. Flowers) We also have a Miniature Pig (Roscoe)
Hobbies: Motorcycle, computers/internet, photography, making videos,  Fly fishing, fishing, growing trees and peppers, geocaching, Scuba Diving, watching movies, reading adventure books, cooking, recipes, Hobos, and Freemasonry, etc…
Also, Cryptozoology  – the study of hidden, unknown, or yet-to-be-discovered animals / creatures. I'm open to the search for extra terrestrial life, Bigfoot, paranormal, and other things. Not that I'm a believer but I'm open minded.
Professional License: Florida Certified  General Contractor (CGC), Certified Building Contractor (CBC), Mold Assessor (MRSA), Mold Remediator (MRSR), EPA RRP Lead Renovator, Florida Home Inspector (HI), Swimming Pool Contractor (CPC), Irrigation Contractor (SCC), Florida Notary Public, and Red Cross CPR / First Aid / AED Instructor.
Also, Ordained Minister in the ULC Monastery.
Music: This is always tough because there are so many. Kid Rock, AC/DC, Meatloaf, Statler Brothers (strange I know), Night Ranger, Eagles, Eric Clapton, KISS,  Robert Johnson, Dire Straits, The Ebony Hillbilly's,  Pink Floyd, Jethro Tull, hmm…..Oh yeah…. Recently, I have developed an infatuation with the Carolina Chocolate Drops. (great in concert)
Books: Battlefield Earth, Hobo'ing Across America, The Corp I and II, Da Vinci Code, Born in Blood, Holy Blood Holy Grail, Lost Symbol, Lord of the Rings, The Hobbit, Long Way Round, Long Way Down, Mission Earth (dekology) and many tech books.
I have over 100 cookbooks as well… (I don't think my wife is real happy about that)
Favorite TV shows: hmm…. there's Big Bang Theory,  News, and the History Channel, – TV is Dead and is so full of propaganda it's almost bad to watch! ABC / NBC / CNN are all Fake News.
Movies: We were Soldiers, Lord of the Rings (All Three), Hobbit (all three), King Arthur (2004), Serenity, Citizen Kane, Da Vinci Code, Patriot, One Flew Over the Cuckoo's Nest, Ferris Bullers Day Off, Star Trek, Armageddon, Young Frankenstein, John Adams, Band of Brothers, Pacific,  Serenity, Blues Brothers, Millers Crossing, All Harry Potters, The Green Mile, 12 Angry Men, Lawrence of Arabia, The Third Man (1949), The General (1926), China Town, Casablanca, Paul, To Kill a Mockingbird, The Butler, It's a Wonderful Life, High Noon, It Happened One Night (1934), The Man Who Would Be King, The Avengers, The Dream Team, Ted, 300, Shaun of the Dead, from Dusk to Dawn, Rear Window, The Usual Suspects, and of course the Greatest Movie of All Time…"JAWS"…. the first one! Oh…don't forget "Stripes" – The reason I joined the ARMY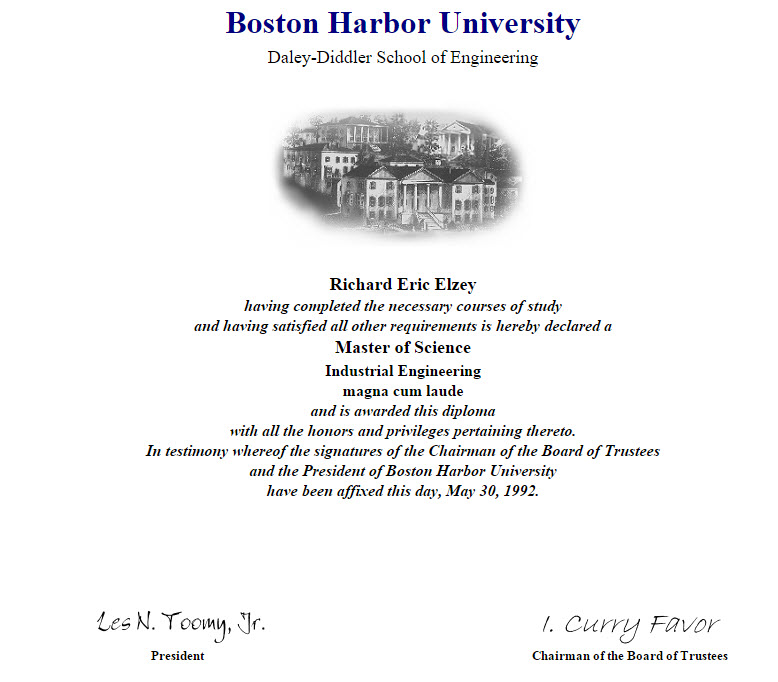 ============================================
Questions from Groupies
Question: How often do you update this juvenile garbage site?
Answer: I try to update at least every-other day. I have been known to update 5 times in a week and I have been known to skip a couple of weeks depending on what's happening here. And believe me, it's happening!
Question: Is it Gay if I like to watch porn flicks all day?
Answer: Only if it's gay porn. If it's not then you are normal…
Question: Where do you get your ideas from?
Answer: Bush Beer and Jose Cuervo Especial, as much as I sponsor them, they should sponsor the site!


Overture, curtain, lights.
This is it – night of nights
No more rehearsing and nursing our parts,
We know every part by heart
Overture, curtain, lights.
This is it,
we'll hit the heights,
and oh what heights we'll hit
on with the show this is it………….(music)
Tonight what heights we'll hit, On with the show this is it…