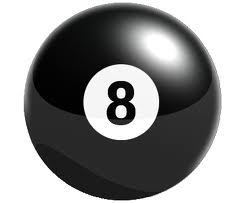 The Magic 8 Ball knows all the answers… ask and it shall tell.
If you need an answer from the Mystic Magic 8 Ball email me!
I also have a crystal ball to see the future and answer your questions
If you can sponsor my son and I please email me Here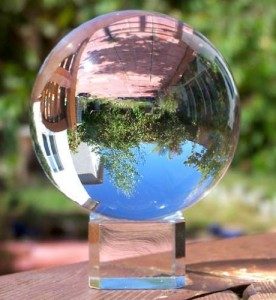 Other things I can do for $5.00 (I take Paypal)
1.I also have a crystal ball to see the future and answer your questions!
2.I have a small voodoo doll I can use with my charkra Pyramid Stone to heal you charkra!
3.Give you a Video Testimonial.
4.Send a message by video to someone for you… love, hate, cheating, proposal, secret admirer?IMG_0869
5.I can give you 15,000 articles for your use, and another 443 photo articles.
6.Mail someone a postcard from Florida
7.Send a Holiday Card from Florida.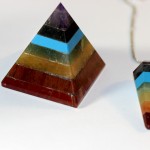 8.Text someone so it won't go back to you.
9.Put a scan of your business card on my site for 1 year
10.I will mail you photo of a place here in Florida with your web address, business name, or whatever on it.
11.I can mail a couple of condoms to someone with a short message. (paying back the two I used with your husbands or wife) lol
12.I will propose to the special lady for you …video / audio / email / text ?
13.Do a puppet Video or pictures
Voodoo Doll
FOR $5 I WILL MENTION YOU AT LEAST ONCE PER WEEK IN MY BLOG (IT'LL BE LIKE WE'RE BEST FRIENDS) FOR 3 months!
The site cost about $40 per year so please help!
1.I pay for this site through these gigs.
2.Fiverr.com
3.Craigslist – whatever I find to sell
4.Donations – Look in the right top corner… even a couple of bucks will help!
•I can use one of the good luck dolls to bring you luck!